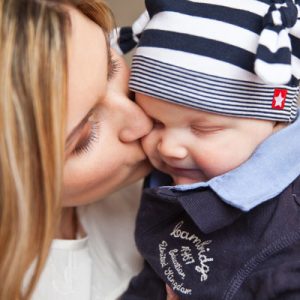 Nursery newborn through age 2
A newly remodeled nursery is available during all of our services. Our nursery workers provide a clean and safe environment for your child. All of our volunteers have been screened to assure that your infant or toddler is in good hands. A silent paging system is in place for the safety and security of your children. Parents can have peace of mind while they attend one of the Adult Bible Classes or services.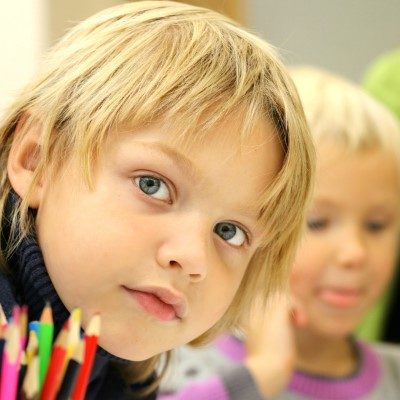 Primary ages 3-8
Children will experience classes and, on Sunday mornings, a junior church service that is as full of energy, excitement, and hope as they are. They will sing songs, hear missionary stories, and learn powerful truths from the Bible that will stick with them for the rest of their lives.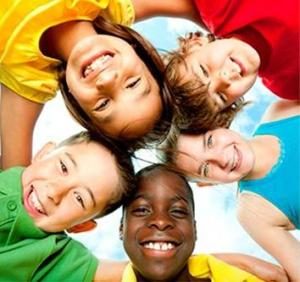 Juniors ages 9-11
At CBC we believe that this is a crucial time in the life of your children, so we do our best to make sure that they receive the tools necessary to move forward as a servant of Christ. While still participating in a Sunday School class and Wednesday night service geared specifically toward their age, we use this as a time to transition them into the "adult" congregation for Sunday services, giving them the option to attend Junior Church or remain in the main service. We encourage them to take notes in the services and participate in a daily Bible reading schedule. They are also given opportunity to participate in special activities on a regular basis. We feel that this set-up will allow your young person to flourish in their relationship with Christ and smoothly transition into our CBC Teens.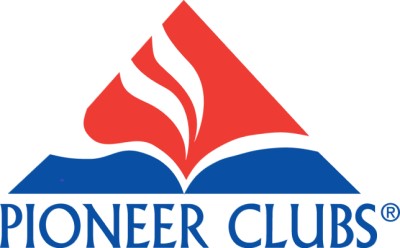 Pioneer Clubs ages 3-11
Pioneer Clubs for boys and girls is held Wednesday nights during the school year. This dynamic teaching program uses scripture memorization and Bible doctrine to ground your children in the Word of God. Kids enjoy singing, games, Bible lessons and fun… all wrapped around the truths of God's Word.