At Central Baptist Church, every member can be a minister. Many areas of service are available for each person who is looking to serve God humbly and heartily. Here are just a few of the ways you can get plugged in…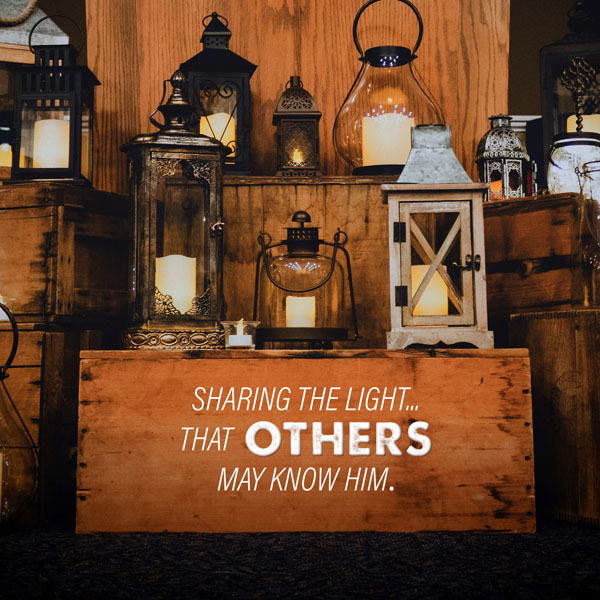 Ministry Trips
Countless trips have been made over the years to assist ministries both here and abroad. There have been yearly and bi-yearly mission trips for men's groups, families, and teens. Contact one of our pastoral staff to find information about our next exciting trip!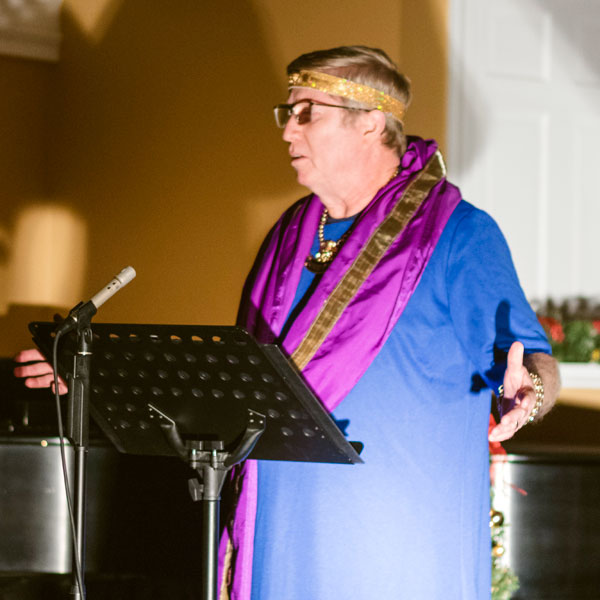 Dramas
Easter and Christmas are a prime time to see a dramatic Bible-themed production at Central Baptist. We would love for you to join in the experience! We also have had the chance to partner with the Academy of Arts from Greenville, South Carolina – a professional Christian organization which helps churches to get the very most out of their dramas.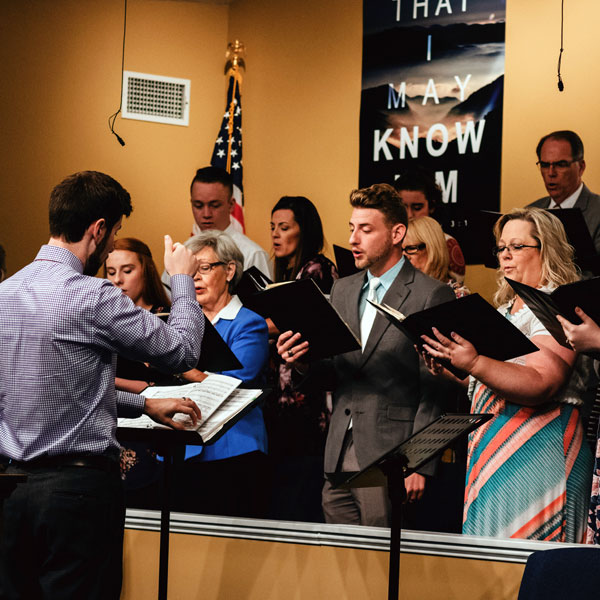 Choir
Do you enjoy singing, but never pursued it much? Or maybe you have been singing all of your life. Either way, there is a place for you in the choir! We welcome all sincere Christians to sing with us as we minister in song. The music director would be very happy to sit down with you to answer any questions, and to fill you in on what it takes to become a member of the choir.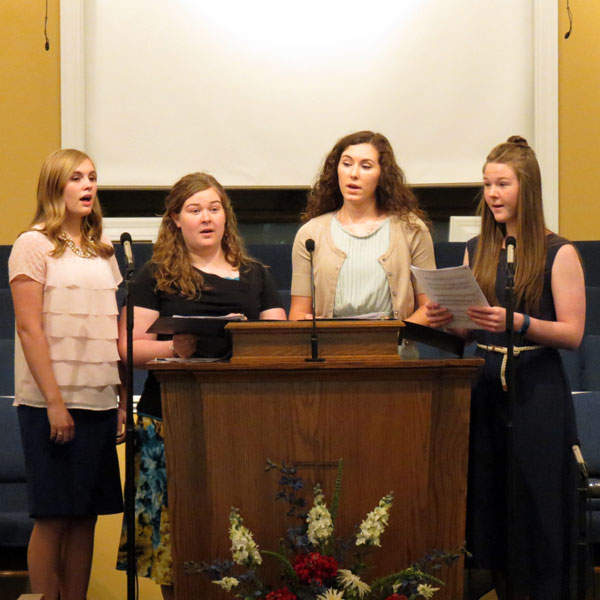 Teen Music Groups
The youth group has regular opportunities to get involved singing in church services and other events! All teens are welcome to join in on Wednesday night practices where they will learn more about God's gift of music, develop their singing ability, and enjoy a time of good clean fun.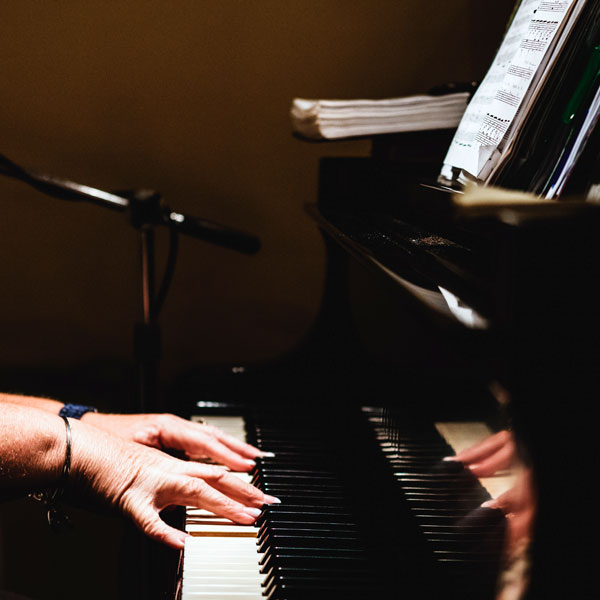 Orchestra
We are blessed each week as we experience beautiful conservative music that is God-honoring. The orchestra is an integral part of our church music and we are always looking for more instrumentalists!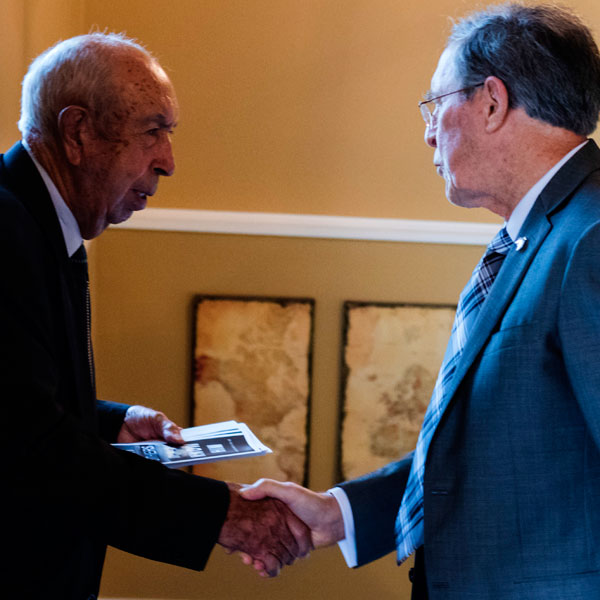 Usher/Greeter
Calling all happy Christians! Ushers and greeters are an indispensable part of carrying on our church meetings. This is a great way to get involved–anyone can do it.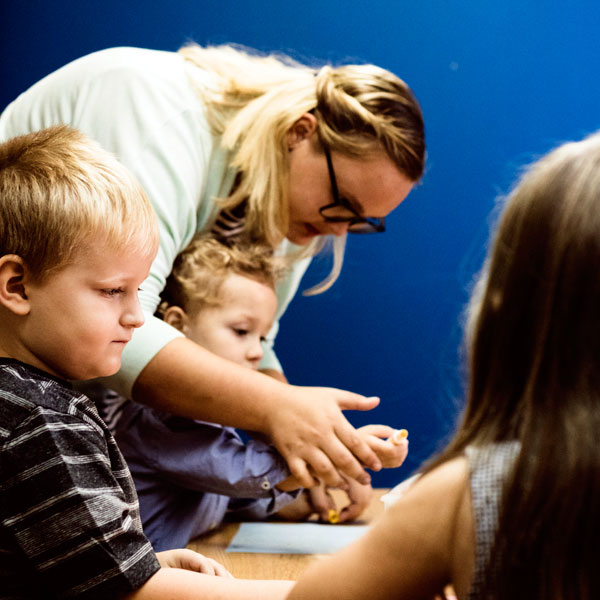 Children's Ministries
The training of the next generation is a high calling, and we take it seriously so that we can provide the very best teaching and care for our young people. All who work in the children's ministry at Central Baptist must demonstrate a godly spirit and enthusiasm for kids, and each one undergoes a background check to ensure the safety of all.
Children's workers have the opportunity to help in a myriad of different ways, from teaching a Bible story to fixing snacks. Kid's "Superchurch" program is in full swing each Sunday morning and Pioneer Club meets on Wednesdays. Our customized Vacation Bible School is always a church-wide activity that everyone can get involved in for an exciting week of skits, games, and Bible story lessons.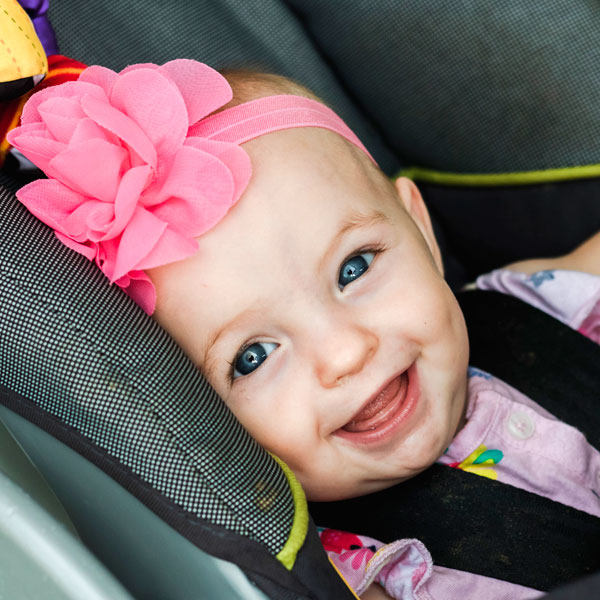 Nursery
You have a heart for the little ones, and experience to prove it! We can always use more volunteers to take care of the young boys and girls to give a chance for other Moms and Dads to enjoy a distraction-free worship service. Our nursery is a newly remodeled, modern facility, and we always seek to give our very best care to each child.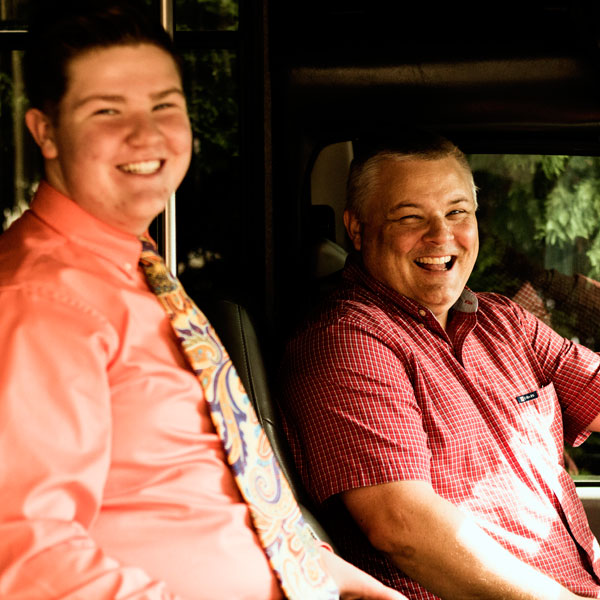 Van Ministry
Our van ministry exists to help bring individuals and families to church services that would not otherwise be able to attend. There are several ways to get involved! Or you can call our church office to arrange Sunday morning pickup.