Sunday Schedule for October 18th: TWO morning services at 9:00 AM & 11:00 AM, one evening service at 6:00 PM.
Central Baptist Church in Greene County, Tennessee
CBC is a local body of believers shining the light of Jesus Christ into our community. We exist to build up Christian families, to teach and preach Bible truth, and to win followers of Christ… as we glorify our great God! Find a way to get plugged in today.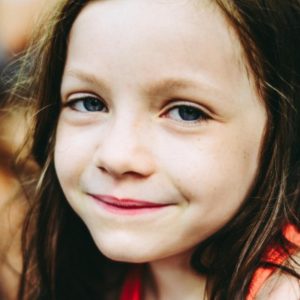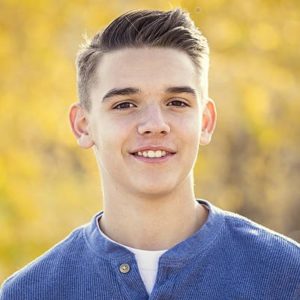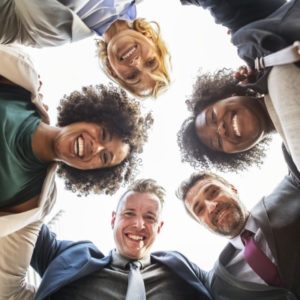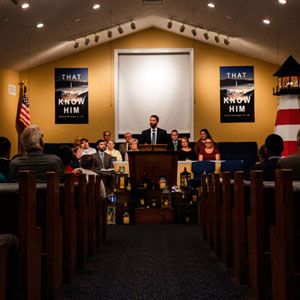 100 Bobbie Avenue
Greeneville, TN 37743
(423) 639-3191
Sunday School: 9:30 AM
Sunday Morning: 10:30 AM
Sunday Evening: 6:00 PM
Wednesday Evening: 7:00PM
To exalt the Lord
To build up believers
To reach the lost