Central Baptist Church – Greeneville, TN.
We are a local body of believers serving the Lord in fellowship and joy. Our mission is to exalt our great God, to build up Christian families, and to win new followers of Jesus Christ! Find a way to get plugged in today!
Update for the week of 4/5
Please join us from your home for our prayer revival this Wednesday – Friday! Videos will be posted each evening to help guide you and your family through a time of specific prayer.
Video sermons are being posted each Sunday morning and Wednesday evening on our website and Facebook page. The Sunday sermon is also being aired at 11:00 am on 105.3 FM in Greeneville and our internet radio stream. We will keep you updated as events progress as to our upcoming church schedule. Please be in touch with needs and prayer requests, and continue to encourage one another in the Lord!
Watch our Sunday service: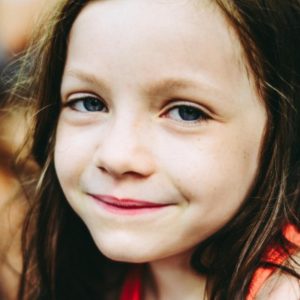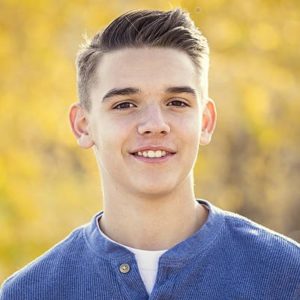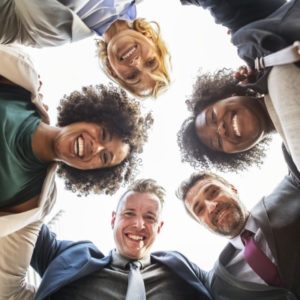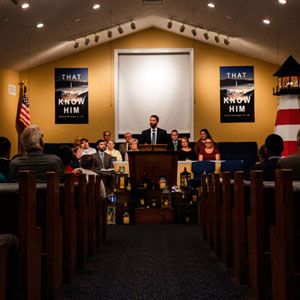 100 Bobbie Avenue
Greeneville, TN 37743
(423) 639-3191
Services temporarily postponed due to COVID-19 outbreak
Sunday School: 9:30AM
Sunday Morning: 10:30AM
Sunday Evening: 6:00PM
Wednesday Evening: 7:00PM
To exalt the Lord
To build up believers
To reach the lost
We tend to think as Christians that we don't have idols. Idols aren't just physical structures you can see. An idol is anything we worship above or instead Jesus. We…

There are 2 ordinances the local church should partake in: the Lord's supper baptism. When we partake of the Lord's, supper, it should be obediently. We should remove "self" from…